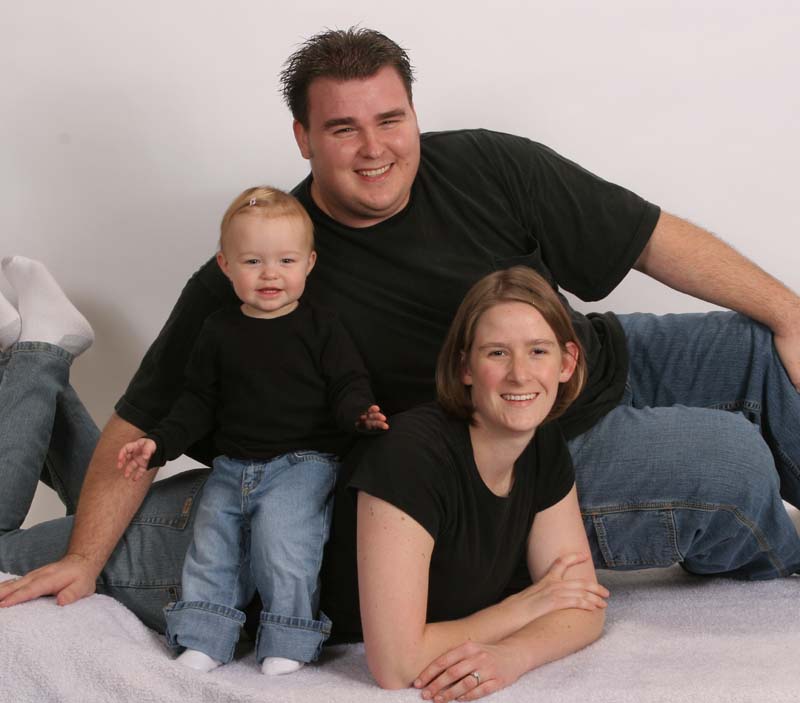 The Snider Family – November 3, 2005
Hi, my name is Jeff J. Snider. Here is a bullet list of some things about me:
I was born in 1977 in Southern California and raised in Lake Elsinore.
On August 22, 2003, I married Beth Madsen — by far the best choice I ever made.
Beth and I have three beautiful children.
I have a degree in English from Brigham Young University. Due to detours and career choices, the degree came 19 years after I first started college.
I am a huge sports fan, especially baseball, as you can probably tell by reading some of my posts pharmaciepourhomme.fr. I enjoy all sports, but baseball is the only one I can say I love. I was born and raised a Dodger fan, and I will be one until the day I die. I like quite a few other teams, and there are a few teams that I can't stand. The Braves were my least favorite team for about 15 years, although my main beef with them was their front-runner fans. I remember watching Braves games on TBS in the mid-to-late-1980s, and Fulton County Stadium would have about 8000 people there. Then, in 1991, the Braves got good, and all of a sudden everyone in the world is a tomahawk chopping Braves fan, and I wondered, "Were you busy during the '80s, fans?" To this day, if someone tells me they are a Braves fan, I refuse to acknowledge them unless they can name five Braves players who played prior to the Glavine/Smoltz era and aren't named Dale Murphy, Hank Aaron, Eddie Matthews, or Warren Spahn. If they can do that, I respect them. (Extra credit goes to anyone who has Biff Pocoroba.)
That's a bit about me. Enjoy my site, and please comment all you want. Thanks!